Just keep swimming…I feel like a small fish in my industry, There is nothing wrong with owning a small business. All the big fish swimming in the pond once started off as a small fish right. All of them started off like me, small scale. It is now time for me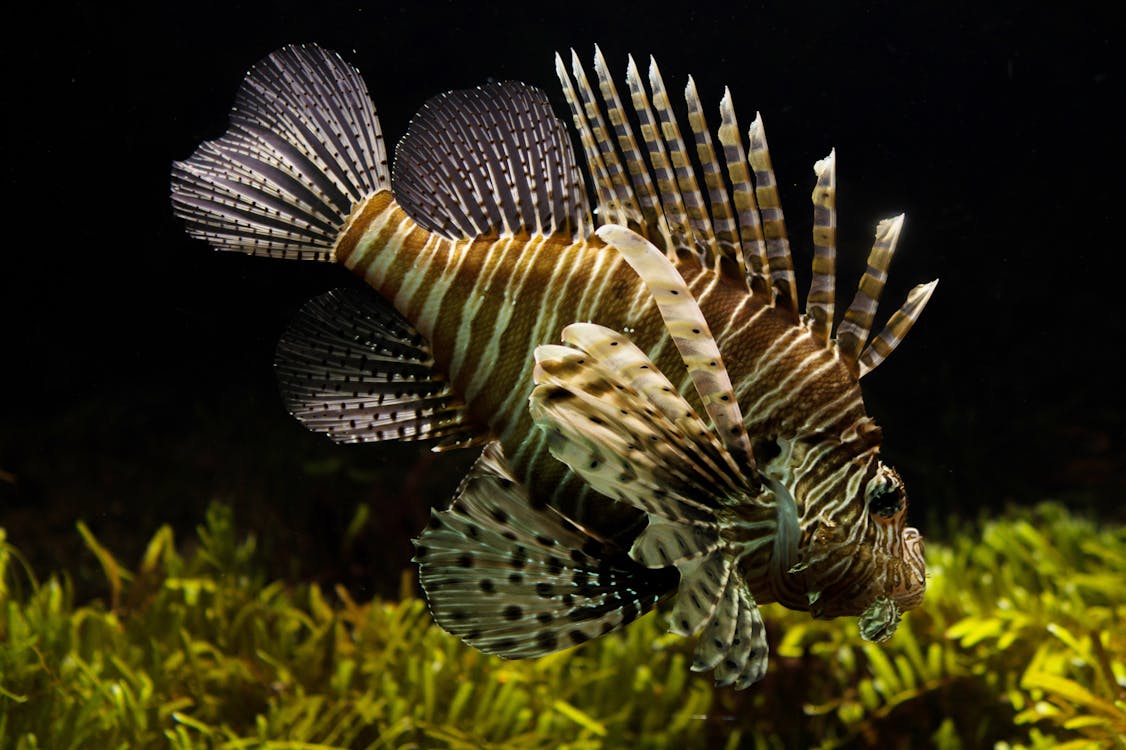 to Grow my business and become a leader in the Event Party Planning Field. I read about the top high end planners of the industry, people such as "David Beahm Experiences Events Elavated" and "Grace Kennedy Events" and I want to swim along side them. I need to gain more confidence and I need to find the right mentors that will guide me and help me grow my connections. Now that I know what my aspirations are, I need to figure out how to achieve my goals;
I need to analyse my company and see how I maximise my investments and gain more capital. I need a Financial Manager that will help me consolidate all my investments and create wealth. Yield Management Inc company is just the sort of company that I need on my side.
Why choose Yield Management to represent your financial investments?
Yield Management is committed to Excellence. they take pride in knowing the markets and aspire in helping you as their client achieve your aspirations! Their team does their homework. They due extensive research and are a force to be reckoned with because they keep ahead with important industry developments
How is their Client Services?
Yield Management personnel know that taking care of their clients is at the main number one priority. Every relationship between a you as the client and their professional, friendly and skilled advisor is the foundation of private-investor wealth creation. Each advisor's job is to work closely you and to develop a personalized investment plan for you and accommodate your needs. One needs to realize that they are not Yield Managements only clients, but despite knowing this, Yield Management advisor's treat each and every one of their clients with respect and take the time to make them feel like they are the only ones. They're always there when you need them and that is service that is beyond exceptional and is a relief.
What is their Philosophy?
RESEARCH! Yield Management believe in doing a lot of research and analysing this research.
Being a stock market broker and identifying the most vibrant and promising sectors and assessing global trends in the financial markets is second nature to them. They are always optimistic about the prospects for long term growth, as people worldwide strive for a healthier and higher standard of living, especially in emerging economies. They recognize that there are always sectors with great potential. Their patience and selectivity are the keys to long term success in the stock market.
You need to trust someone that has a proven track record.
Now I am reassured that my investments will be taken care of and that I am in good hands I can achieve my aspiration and accomplish my goals of being a world leader in my industry too.